Mindfulness & Wellbeing Workshop
VIDEO CONFERENCE TRAINING NOW AVAILABLE
This workshop introduces participants to a number of practical and evidence-based techniques designed to enhance their psychological and social wellbeing, and reduce the impact of stress in the workplace.
Our Mindfulness & Wellbeing workshop typically runs for 90-minutes, but sessions can be tailored to suit your organisations needs.
If you are interested in a more thorough examination of mindfulness for your employees, you may wish to consider our comprehensive Mindfulness at Work programs.
Workshop Components
The benefits of good emotional health

Practical models for maintaining healthy behaviours

'Locus of control' methodology – empowering participants with their own capacity to control their thoughts and behaviour

Positive wellbeing strategies

The value of mindfulness

Mindfulness-based mediation exercises
Outcomes
Equips staff with skills to increase their personal wellbeing and job capacity

Promotes healthy behaviour at work and at home

Calmer and more effective workforce

Reduced burnout and turnover
What Participants Say
"I am very grateful this course was offered. Thanks so much…I will apply the principles in my daily life."
"Something everyone should attend!"
"Interesting, beneficial and well presented."
"A positive initiative for staff wellbeing."
"Wonderful, positive course."
"Relevant to all aspects of life, not just work."
"I am going to raise this training at the next management meeting to promote practicing mindfulness as a culture."
Contact us today to get your staff on the road to corporate and personal wellbeing.
Psychological wellbeing is also linked to other capabilities such as one's capacity to communicate effectively, build good working relationships, and withstand stress. We offer adjunct workshops in topics such as Communication Skills, Building Resilience, Mental Health Awareness and more, so feel free to ask about these offerings when you call.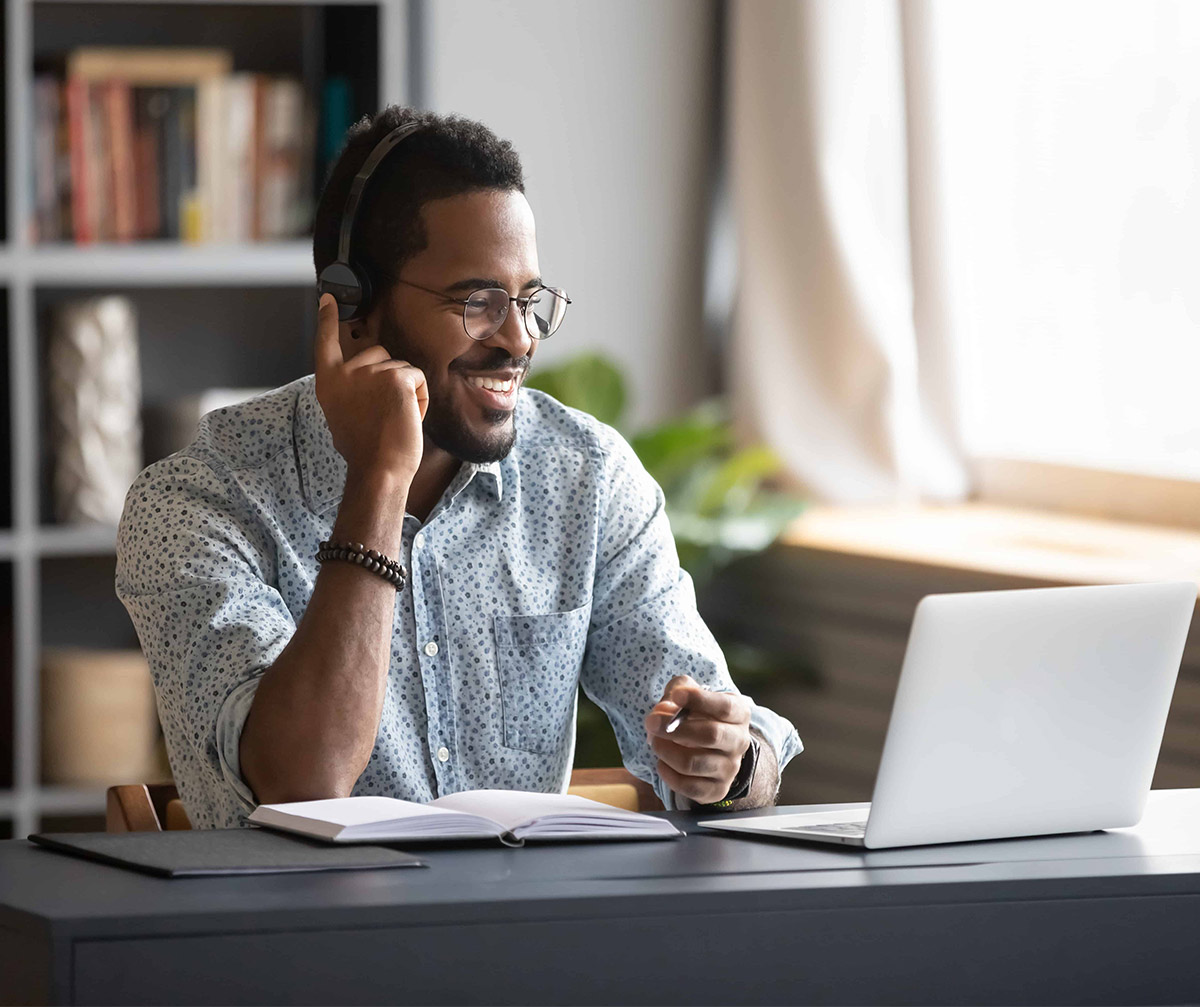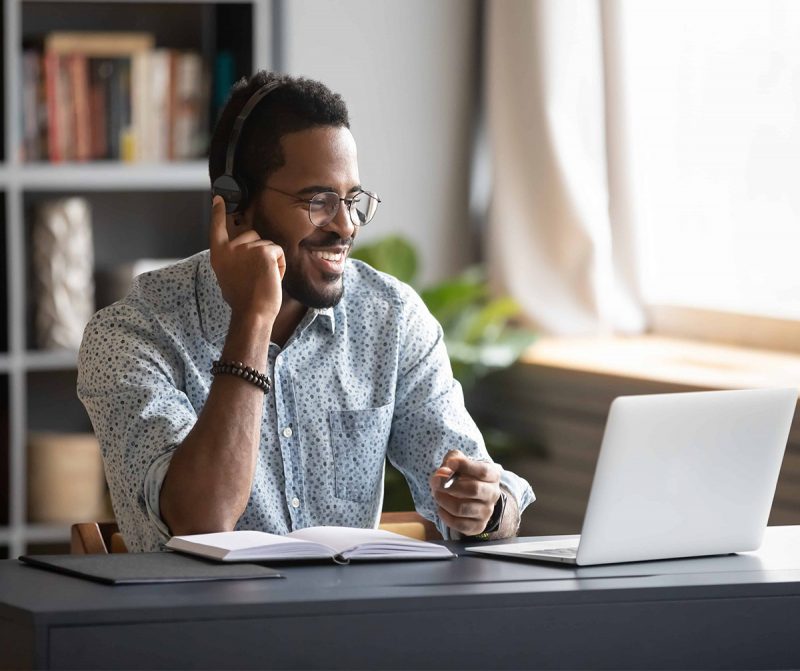 Contact us today to discuss your Corporate Workshop needs.
"What fantastic training provided on mental health in the workplace and the importance of educating and empowering our staff on this topic. The team thoroughly enjoyed the workshop which was engaging and lead by the fantastic Katherine Wagner. Thank you Associated EAP."
"We have done several training programs with Associated Employee Assistance Providers and have always found the service and consultation of an extremely high standard."
"Katherine presented to our team of 40 staff at our annual staff symposium and it was absolutely fantastic. Katherine was engaging and really helped all staff members relate better to each other. We were so impressed we wanted her back for a conference of 150 medical practice managers which also went really well. Very happy with the resources provided by Associated Employee Assistance Providers who helped arranged both the above plus follow up articles. Highly recommended."
"Effective and caring advice delivered in an easy to digest method."